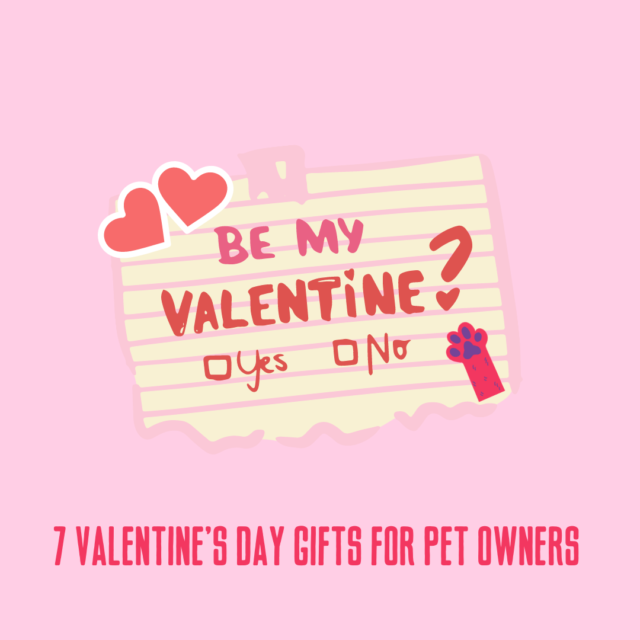 Valentine's Day is only a few days away so if you have a pet owner/lover in your life and you want to surprise them this Feb. 14th with a gift that represents their love for their furry babies, keep reading, we've brought you the coolest Valentine's Day gift guide…designed for every budget.
1.Bag to the Bone
I personally believe this would be a perfect gift for a dog walker, this invention came out last year to make our lives easier. Have you ever struggled with opening poop bags? You have to lick your fingers, or you have to take your gloves off during Chicago's negative temperatures, well, this product makes that task easier, you only need to rub your bag against the rubber heart to help open the bag, pick up the poo, and tie off the poo bag and slide the bag into the bone's carrying slit for hands-free carrying. The best part: It's only $10.00
Where to get it? Click here

2.Pet My Dog Or Get The Fuck Out Candle
I am a candle lover, and I saw this one on Etsy and thought it was hilarious. My favorite part: you have up to 30 scents to choose, from caramel pop corn to mimosa scent! My sencond favorite part: prices start as low as $6.00 depending on the size.
Where to get it? Click here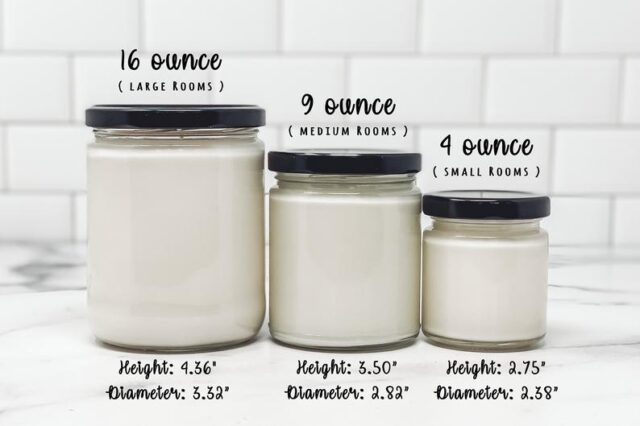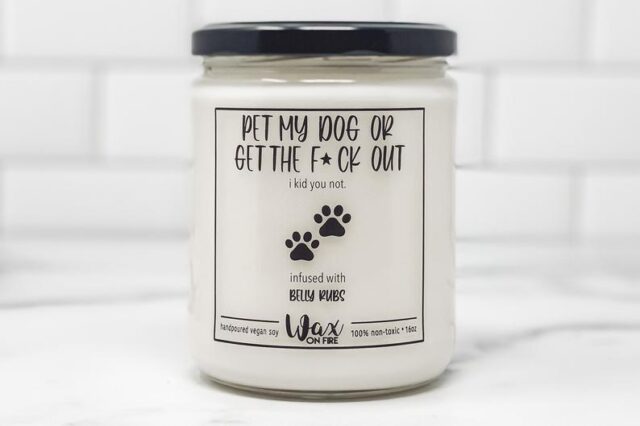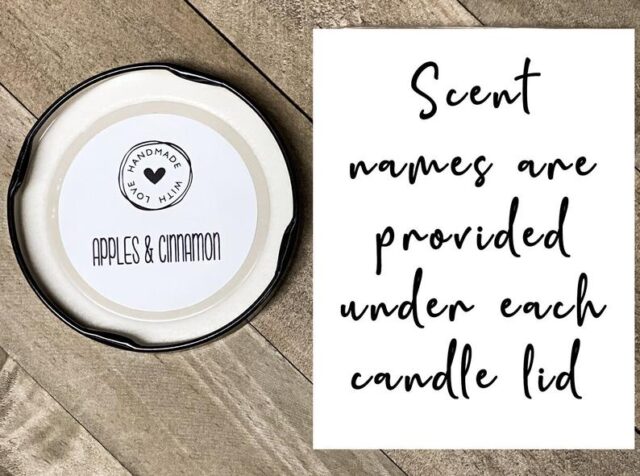 3.Merry Dog Leash
This guide was supposed to only have items for a pet owner's use BUT what dog owner wouldn't love this leash? It's so beautiful, colorful, and handmade. Every leash is made by hand to order, so maybe it's not going to arrive by Feb. 14th but I personally wouldn't mind waiting for it. It's priced for $155.00 on the designer website.
Where to get it? Click here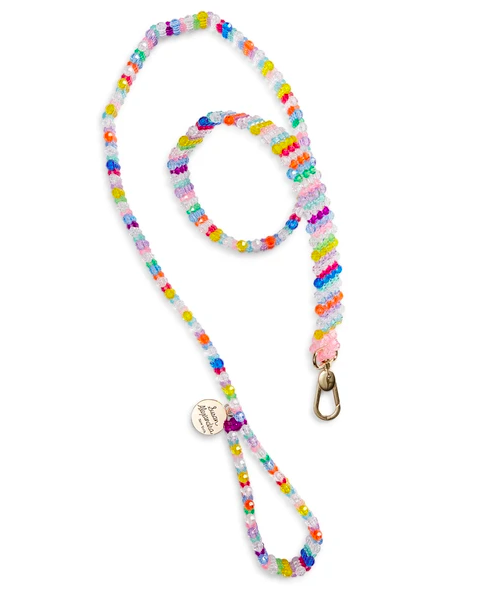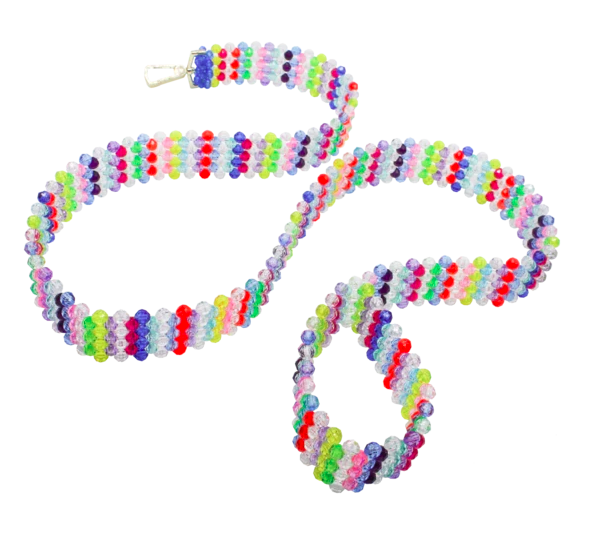 4.Dog Treat Maker
If you know someone who loves cooking for their dog, this is the one to go for. This amazing treat maker can cook up to 8 treats at once, and it comes with a recipe guide to make your life even easier. You can also download our free ebook: "Cooking for Luna" to have even more recipe ideas. The dog treat maker is only $29.98 on Amazon.
Where to get it? Click here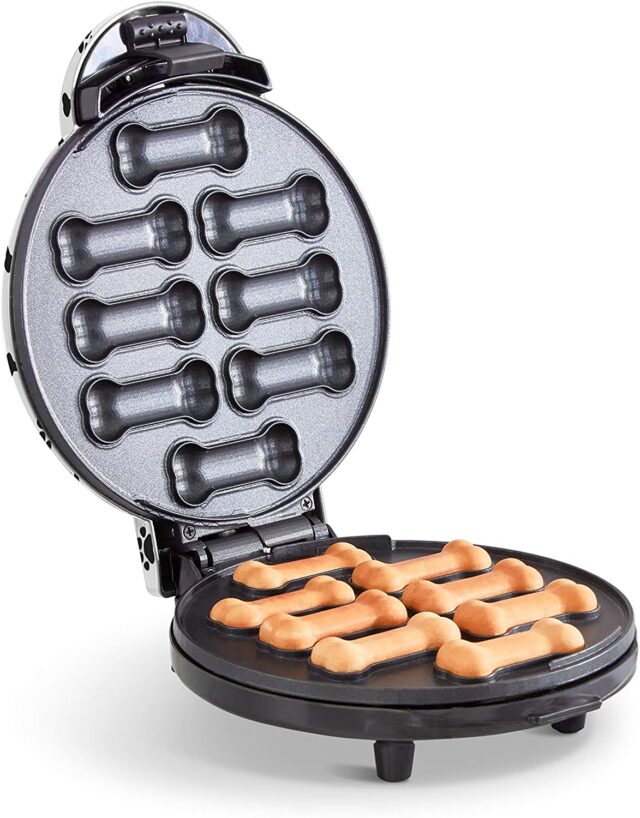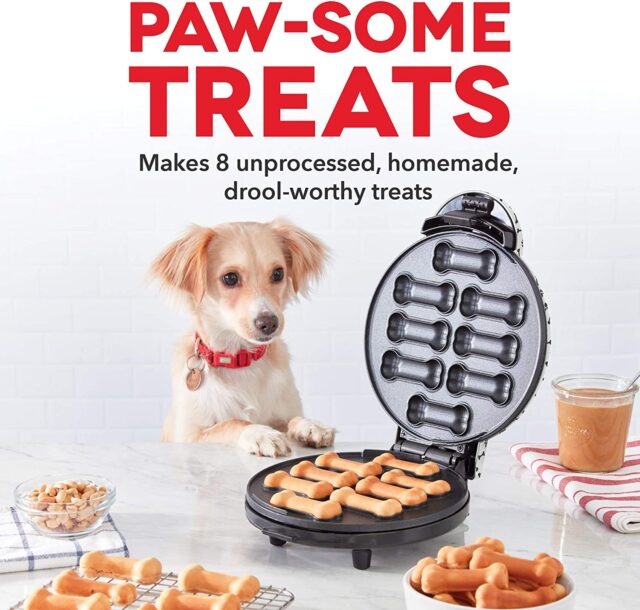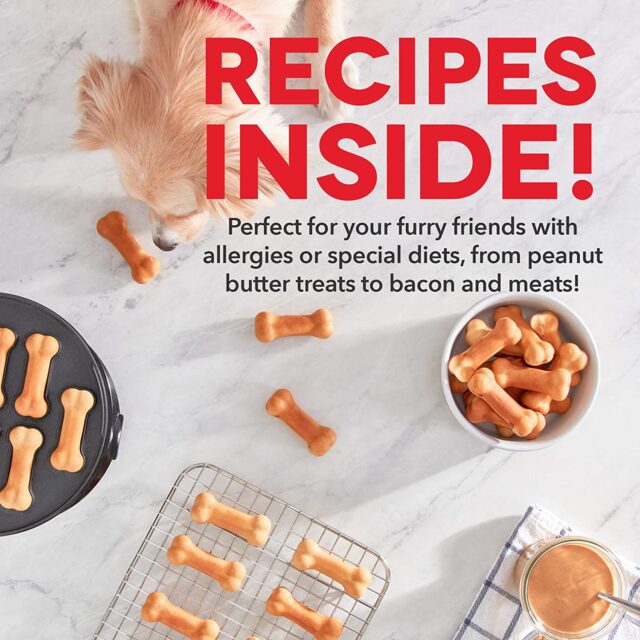 5.Frenchie Yoga Mat
We all know that one person who is crazy about frenchies. Well, there is no way to go wrong with this beautiful frenchie yoga mat which by the way, is on sale today. Original price: $49.00 get it today for only $39.20
Where to get it? Click here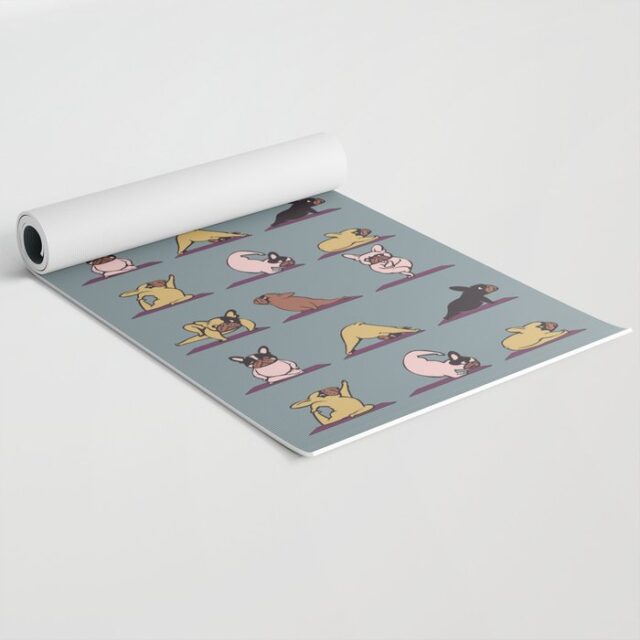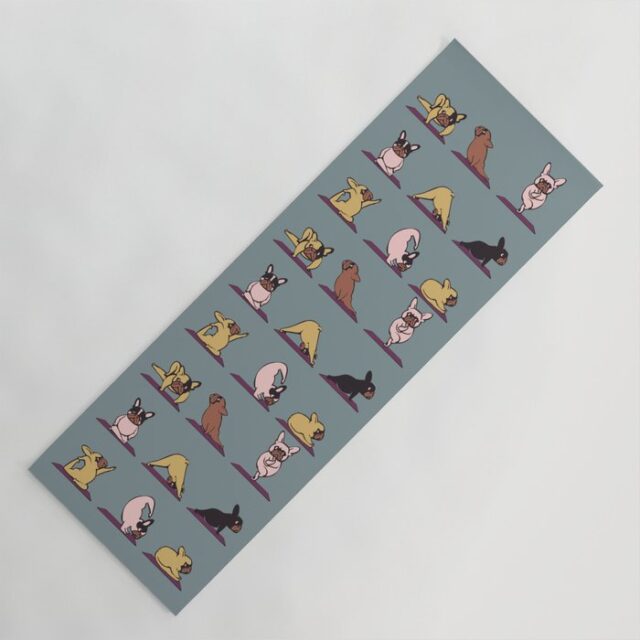 6.Paw Stacking Rings
When I make these gift guides the two last items are my favorite items, this guide is not the exception. This set of joined personalized stacking rings is the perfect way to carry your loved ones with you daily. Made of sterling silver 2mm bands and bound together with a heart detail that moves freely around the stacking bands. Price start as low as $74.00 depending on how many bands you want to add.
Where to get it? Click here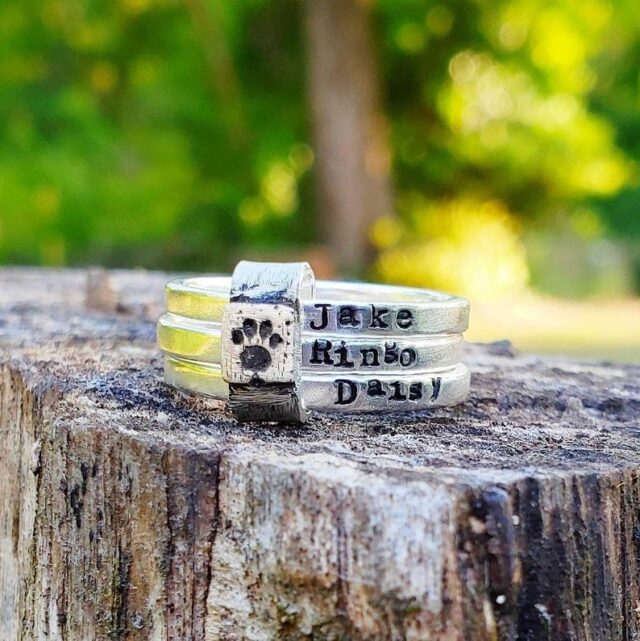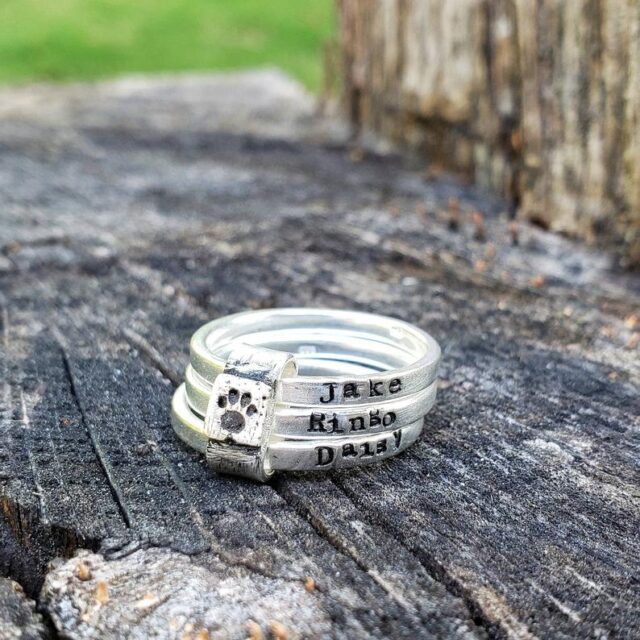 7.Custom Pet Portrait Cufflinks
My favorite item of this gift guide! To create this personalized, sterling silver pair of cufflinks, she works from a photograph of your pet, first transferring the image by hand onto a customized rubber stamp. That stamp is then used to emboss the image into the domed surface of the pendant. The artist then engraves your pet's image directly onto the silver. The result is a precious keepsake that will last a lifetime, celebrating your bond with your #1 pup or cat. This wearable work of art is $260.00
Where to get it? Click here