"How much a dog walker would cost me?" "How much in-home pet sitting is?" These are questions that I get a lot, and I am always happy to answer and provide potential clients with Chicawoof prices. People asking for prices is not surprising, but I've found out through the years that more people than you'd think have no idea how dog walkers/ pet sitters work, and there is nothing wrong with that, it's just surprising.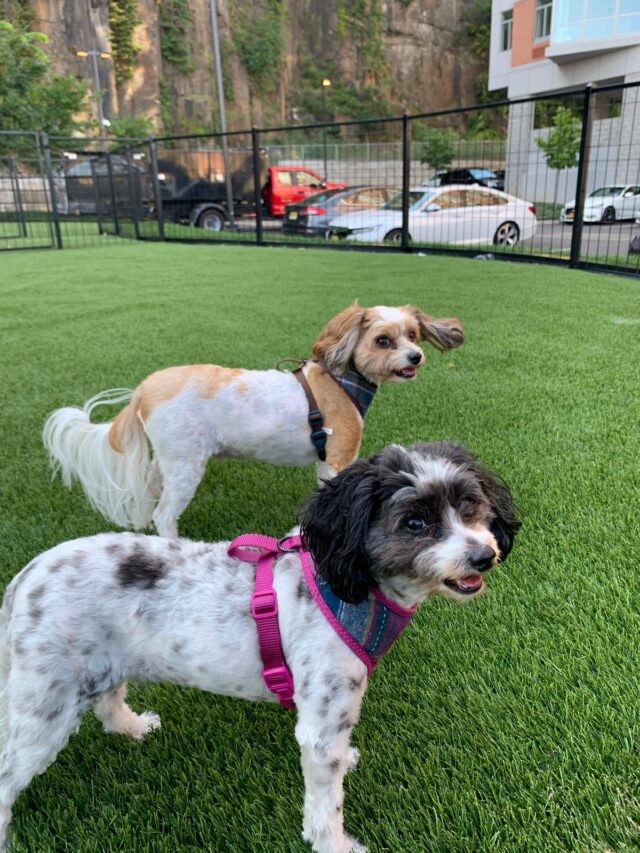 So first, we need to understand how dog walkers and pet sitters charge for their services. Most dog walkers charge per walk, not per day. Every business has different options when it comes to walks, for example, Chicawoof works with 30-minute and 60-minute walks, we also offer potty breaks for certain buildings that partner with us.
Dog walking prices are different in every area of the country, prices in big cities tend to be higher. I personally believe that Chicawoof prices are reasonable. We charge $20 for a 30-minute walk and currently have a discounted rate of $30 for a 60-minute walk, which I think is pretty competitive for our area. Keep in mind that if you have more than one dog it should be added to the service as an "extra dog" for $5 (Chicawoof price).
Now, let's talk about pet sitting, there are two options when it comes to in-home pet sitting, first, we have drop-in visits which could be 30 ($20) or 60 ($30) minutes depending on your pet's needs. The second option is an overnight service. And, we have overnights, we offer two kinds of overnights so you can choose the one that fits better your travel itinerary, or you can mix and match. The first overnight option is 12 hours, which means the sitter will arrive at your place at 8:00 pm (times are flexible) to take care of your pets, will sleep there, and will leave at 8:00 am, those are 12 hours care, Chicawoof offers this service for $70 per night. The second option is 12 hours plus a midday visit, and it works the same way but in this case, the sitter not only sleep in the client's home but will come back at midday to perform a 30 minutes visit/walk, Chicawoof offers this service for $85 per night.
Even though Chicawoof prices are competitive, they are still within the industry standards for insured, bonded, professional pet care providers. I would be very careful with anything below these prices, always remember that you get what you pay for.
We are always open to partner with apartment complexes, so if you are a member of your building's board and want to offer your residents a great deal in pet care services, feel free to reach out: chicawoofdogwalking@gmail.com