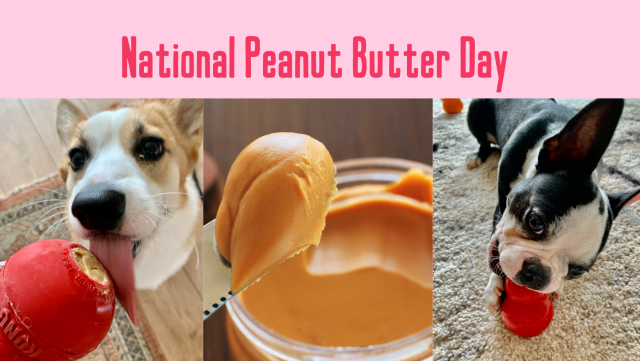 Today we are celebrating National Peanut Butter day (yay!) we have a lot of peanut butter lovers in our pack, so we decided to gift you this easy-no oven needed treats! Is there a better way to celebrate with your little PB lover?
Ingredients:
-4 TBSP peanut butter
-2 TBSP coconut oil
-1/2 cup shredded carrots
Step 1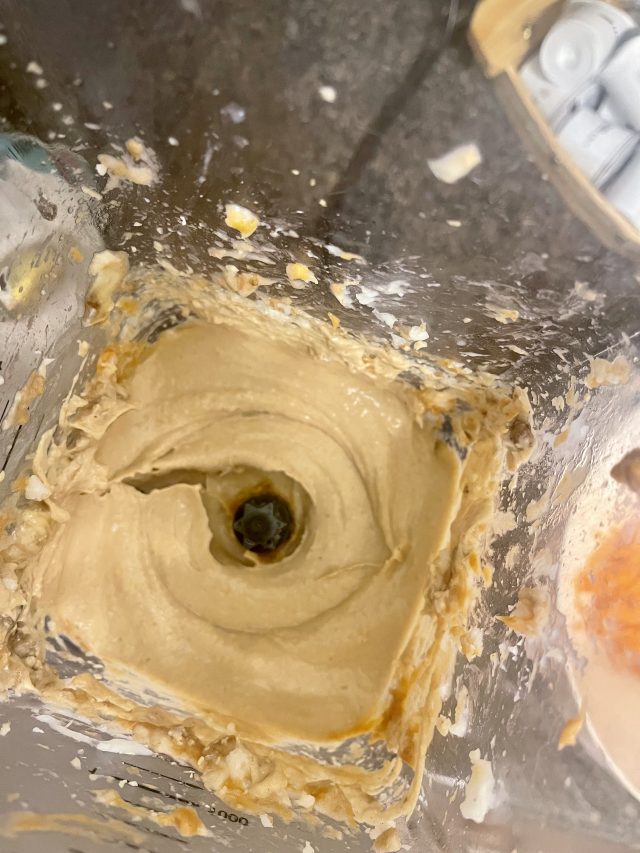 Blend the peanut butter and coconut oil together until smooth.
Step 2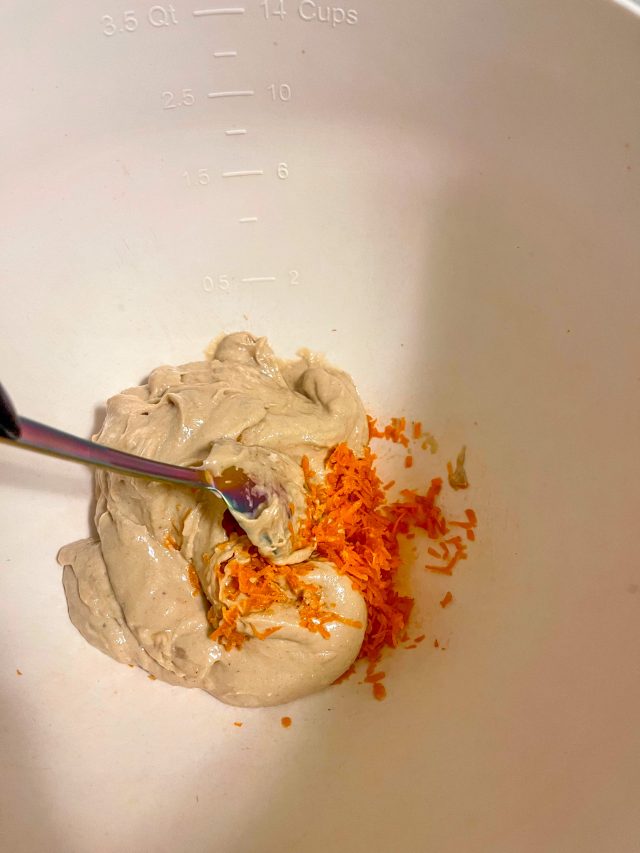 Add the shredded carrot to the peanut butter and coconut oil mix and stir until incorporated.
Step 3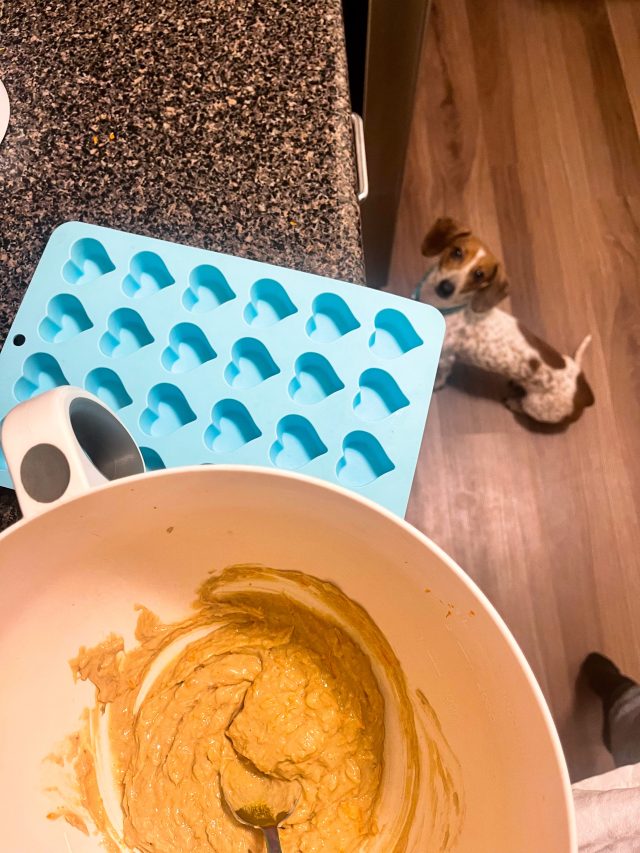 Pour your mix into an ice cube tray and freeze for 2 hours (Tinker Bell can't wait)
After 2 hours unmold, and let your furry baby enjoy!