We've talked multiple times about in-home pet sitting and how it benefits your pet, but it's also good to get familiar with boarding and, it's also good to know that some pets actually can benefit from boarding (especially dogs). In this post, you'll find tools that can help you decide what's better for your furry baby when you need to be away, pet sitting, or boarding?
Naturally, dogs and cats don't adapt to change as we do especially when that change involves being away from you in a completely strange place, doggy hotel, boarding facility, Kennel? Whatever you want to call it, they are noisy, full of all kinds of smells and stressed dogs. I want to clarify that this post is not meant to "attack" this kind of facility, but to be honest, I just don't feel comfortable leaving my own dog at a Doggy Hotel. 
In-home pet sitting vs. boarding: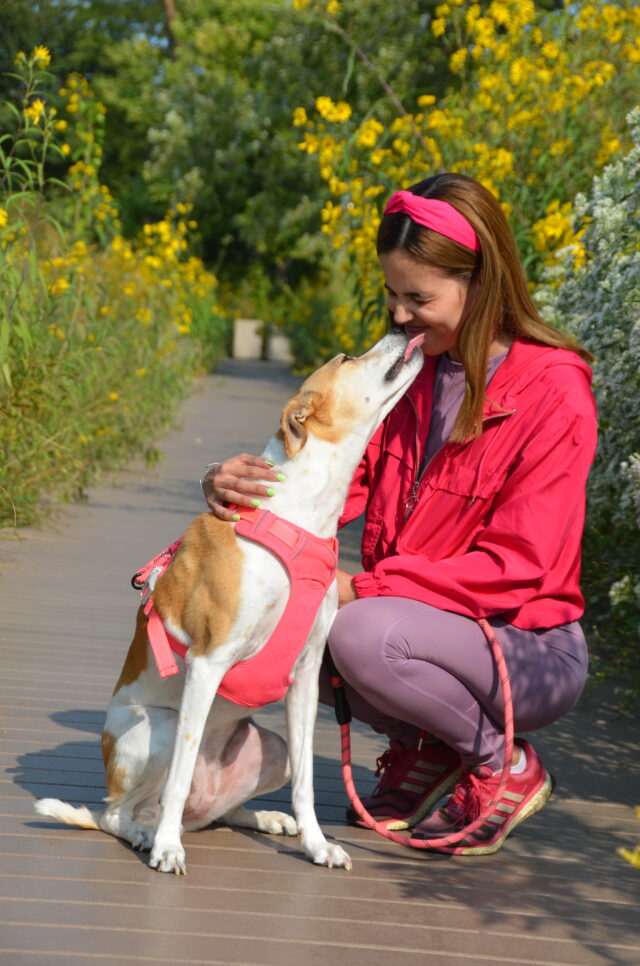 -In-home pet sitting: Your pet sitter stops by your home and is able to concentrate 100% on your pet, there is no outside barking, growling nor distractions, all the love and cuddles go to your little four-legged friend. 
-When booking an in-home pet sitting service your furry baby is able to stay in their own environment, with their favorite toys, blankets, and bed. If you book overnights, which is what I recommend for dogs, I am sure your pet sitter won't have any problem cuddling with your dog when it's time to go to bed.
-With in-home pet sitting there is no interruption to your pet's routine since your pet sitter will feed and take your dog out on the same schedule that they are used to. With boarding, your pet is on the schedule of the facility, usually boarding facilities and doggy hotels are so busy that they have to go by "one fits all" as much as they want to provide personalized service, it is extremely difficult. 
-In-home- pet sitting is more affordable. Some people freak out when they see my overnight prices (which are competitive to be Chicagoland LOL) but I guess they have no idea how much a doggy hotel is, they have a flat rate for the "suite" you choose, but after that, every single thing is extra: a frozen kong before bed is like $10, 10 minutes of cuddling is extra $$, taking your dog for a walk out of the facility is extra $$. So when you put all those extras together it adds a lot to your bill.
-I have to admit that I have a problem with people who board cats. Being taken out of their home, and placed in a cage in a strange location with 40 other cats crying and hissing around, that's something extremely stressful. Keep in mind that if your cat is not sociable, they are going to be caged the whole time. The only time when I would recommend a kitty to be boarded is if she/he has any health condition/issues and needs to be under supervision all the time, in this case, the best for the cat is to be boarded at a vet. 
….but, is boarding that bad? Not really, actually, there are some pets that can benefit from boarding: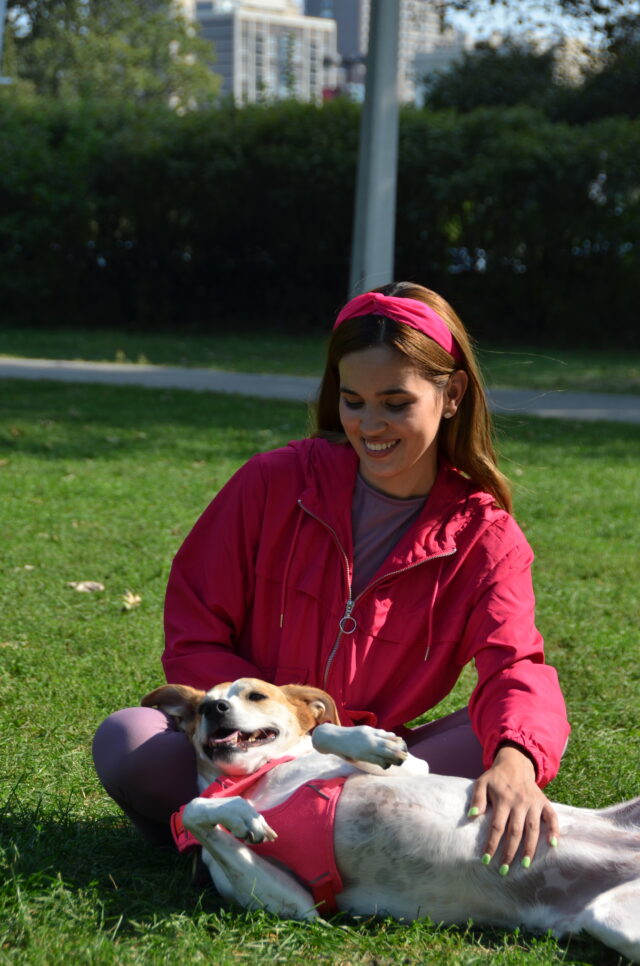 -Extremely destructive dogs: if your doggy cannot be left alone cause he/she will burn the house down, definitely boarding is the best you can do.
-If your dog is a social butterfly: boarding will give your furry friend a chance to interact and socialize with different dogs, and humans.
-High energy dogs: if you find the right doggy hotel, your pup probably will spend the day playing and running around with other dogs which means mental and physical activity to burn that extra energy out.
Well, I think it is pretty clear that I go for the "In-home pet sitting team" but it doesn't mean you have to. I believe pet parents know their furry babies better than anybody else, so I am sure that with this post you just made the right decision.